Here are our latest Pioneer companies!
Baseflow.io - Alex Recouso
Residency and taxes for remote workers
In a post-pandemic world, working from anywhere has never been more possible. Yet, it still remains out of reach because… well how do you figure out the visas and taxes? Enter Baseflow - the final piece in the puzzle. In an Asana-style platform, it takes you through a series of tasks to transform you into a digital nomad.
Permify - Firat Dogan, Tolga Ozen, Ege Aytin
Production ready Authorization API
Permify is a kind of ACL-as-a-service API, so that developers can have one unified place to handle all their authorization code. Think LaunchDarky, but for auth.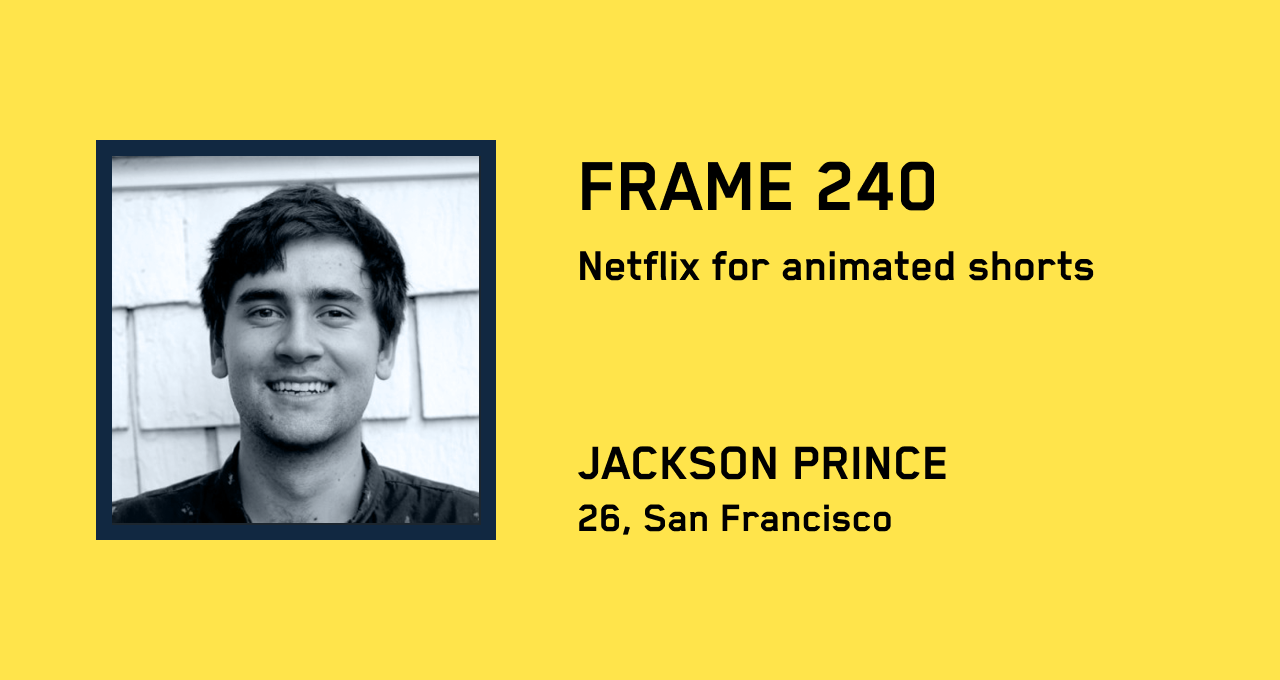 Frame 240 - Jackson Prince
Netflix for animated shorts
In the era of Tiktok and Reels, short content has never been more popular. Frame240 is taking that a step further by giving a home to short content by talented animators from around the world. No longer tied to studios, sole artists can create and share Pixar-quality clips within weeks of an idea.
DBSupervisor - Allister Smith, Jason Russell
Intelligent monitoring of databases
That hair-raising moment when your database goes down happens at one point or another to companies as they continue to grow. But during those few minutes to the hours it takes to get back online, everything you've worked hard for is at risk. Those moments are what DBSupervisor works to prevent. By monitoring over 50 data points, it identifies and solves database issues before they happen.
Playtime - Thomas Mosley
Play video games with famous streamers
Sky's the limit for Thomas, whose previous business was chartering private jets. Now in an entirely different world, his new startup makes video games 10x more fun by letting you play with your favorite streamers.
Character - Jan Mundin, Daan Zeeuwe
Friend-finding app
Finding friends is hard. Finding friends that you click with is even harder. This was deeply felt by Jan who struggled to find friends while growing up. It led him down a rabbit hole of psychological research on friendship, and together with Daan, built Character - an AI-based friend finding app that connects you with locals you're most likely to click with. In a series of fun Tinder-style question cards, it not only helps you find interesting people, but also gives research-based insights on yourself.
---
If finding the next 1,000 Pioneer companies sounds interesting to you, shoot us a note this week. We're actively hiring in Venture & ML: jobs@pioneer.app.