Meet the 5 latest Pioneer companies!
Stylebit
Central hub for design collaboration
Friends and former engineering colleagues Khachatur Virabyan, Movses Saponjyan & Hovhannes Ghevondyan are creating one central hub for design. A problem they repeatedly faced at previous companies was the time wasted in meetings between designers, engineers, and product managers. Stylebit is a single source of truth for a company's design system—keeping Figma and GitHub automatically in sync.
TextQL
Self-serve data analytics
Mark Hay and Ethan Ding have harnessed AI to index your team's data stack and power self-serve analysis. TextQL works across your BI tools and semantic layer, powering natural language to SQL queries while automatically keeping schemas up to date. Having spent thousands of hours writing SQL queries and watching documentation go out of date, they set out to create a data engine that runs itself.
SpicyHR
Hiring on autopilot
Ali Mir is helping startups simplify the hiring process. While providing all the usual features of an ATS (including job postings, candidate tracking, and collaboration), SpicyHR allows companies to prioritize their top-of-funnel by evaluating applicants before the interview.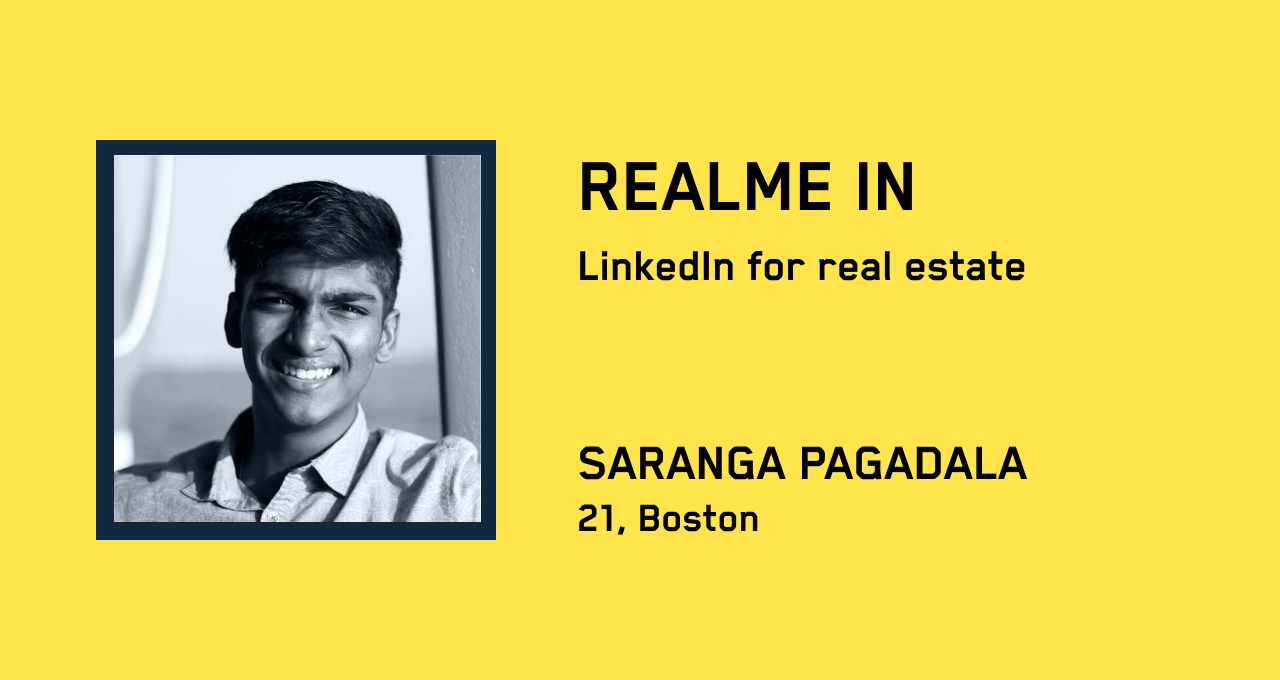 RealMe In
LinkedIn for real estate
Selling real estate to Gen Z isn't as simple as listing on Zillow anymore. By generating leads from TikTok and Instagram, Saranga Pagadala is helping real estate agents connect with the younger generation of homeowners.
Sloped
AI-powered data search
Krishna Madala is developing an analytics tool that allows non-technical team members to easily generate interactive dashboards from plain English questions about their company's data. With Sloped's user-friendly dashboard builder, generating new data-driven insights takes just seconds.
---
If working with Pioneer companies sounds interesting to you, shoot us a note this week. We're actively hiring for a part-time venture analyst.