GPT-3 Demo Day
Wednesday August 19th, 12pm PT
Demo your GPT-3 project or company live.
Hosts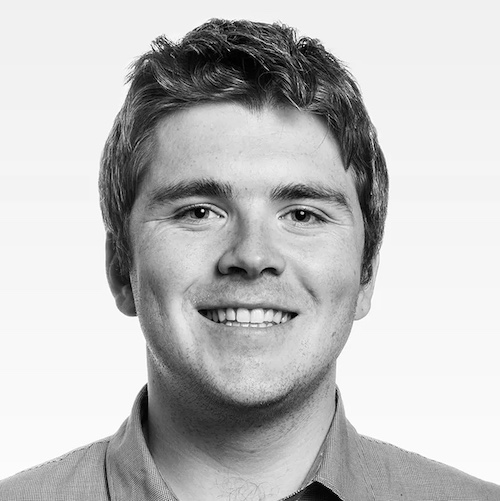 John Collison
Co-founder of Stripe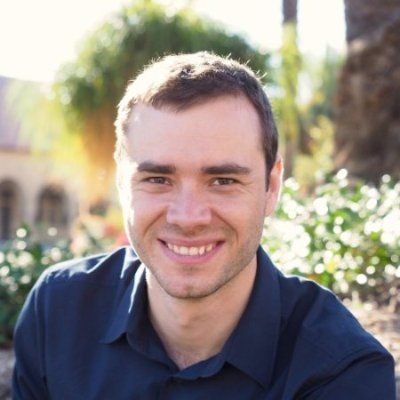 Andrej Karpathy
AI @ Tesla, OpenAI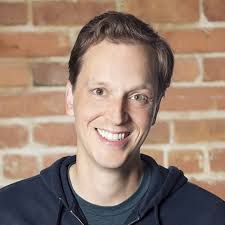 Nat Friedman
CEO of GitHub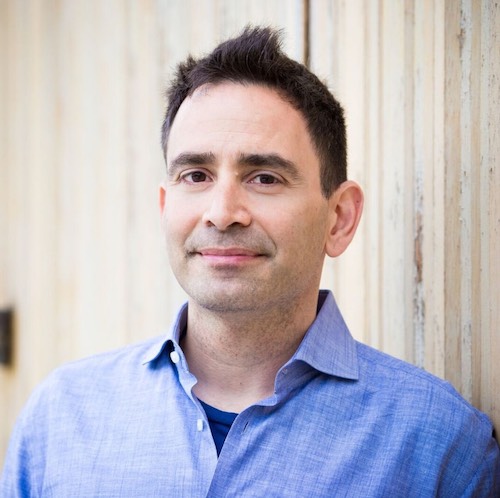 Elad Gil
Investor in Stripe, Airbnb, others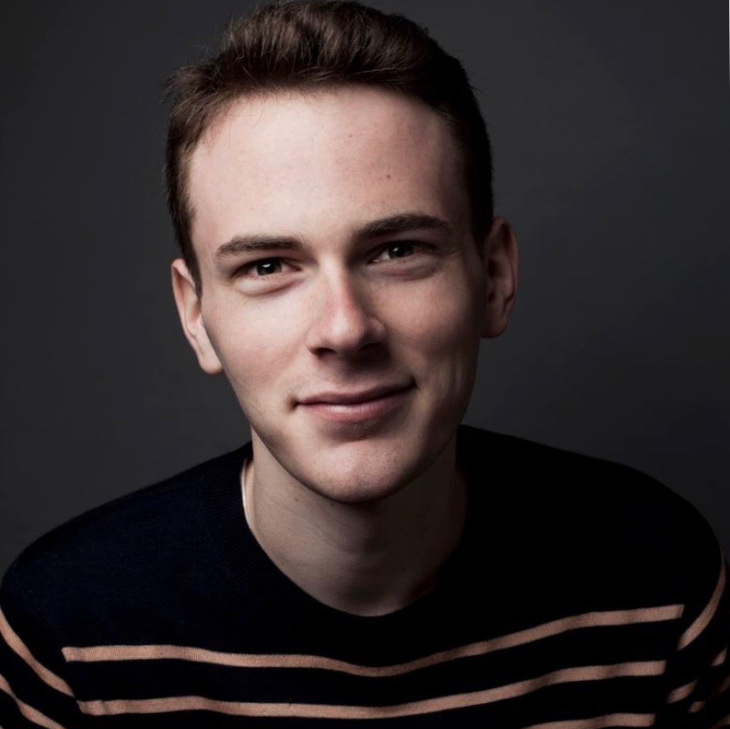 Daniel Gross
AI @ Apple, Pioneer founder
When's the registration deadline?
Tuesday August 18th, 12pm PT.
How do demos work?
You'll have 1 minute to present your work (no slides!), followed by a 3-5 minute chat with the hosts. The entire event will be broadcast live.
What are next steps after registration?
OpenAI and Pioneer will review the submitted presentations and select a few finalists to join the livestream.
Is there a prize?
Like other demo days, this event will be viewed by investors, engineers, and journalists around the world. Presentation alone should help get productive publicity for your project.
What is GPT-3?
Is this event an official OpenAI event?
No, this is an official Pioneer event! We are however working with OpenAI to review the finalists that make it to the presentation.
What if I have more questions?
Email us at team@pioneer.app.