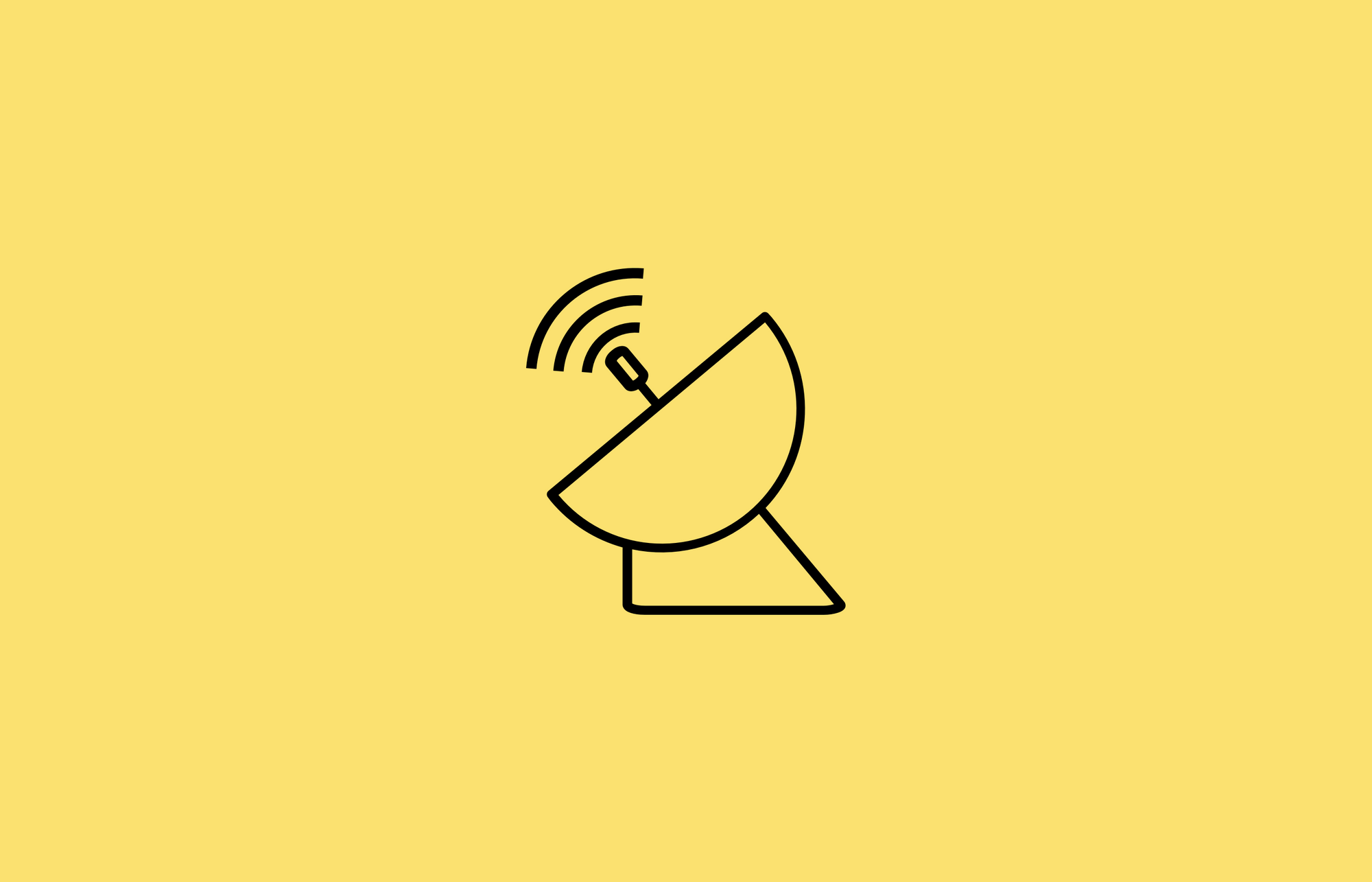 The next Pioneer Livestream is Wednesday July 31st, 11am - 1pm PDT. Register here: https://pioneer.app/livestream.
---
Our mission is to create real-world experiences on the Internet. We want to simulate the benefits of being in a great city, university campus or company. In the spirit of providing an online "sense of place", we broadcast our first Pioneer Livestream last week.
Like a real-world conference, we had a "stage" where 17 Pioneers were interviewed about their projects and companies by the CEOs of Zeit, Figma, and Shippo. Like the real world, we had a peanut gallery: a chatroom where attendees could converse about the presenters (that's often the best part of any event!). And in typical Pioneer fashion, the Livestream featured a dynamic leaderboard, updating as participants cast their vote for who they thought was most impressive.
Unlike a physical conference, the event took place all over the world. The 17 Pioneers presented from 7 countries across 4 continents (one reason Pioneer could only exist today is due to the recent availability of good video conferencing software).
Projects were equally expansive, spanning everything from nuclear fusion research, to a new software search engine, to new forms of orthotics, to a new video game.
Over 100 VIP guests flooded us with input on their favorite participants, distributing 11,000 points. Congratulations to our winning presenters:
1. Tshepo Mohlala of Metacode, a way to quickly navigate and understand any codebase.
2. Mark Lutter and Tamara Winter of the Center for Innovative Governance Research, the ecosystem for charter cities.
3. Arun Johnson, researching the properties of ultra-dense deuterium, a recently discovered phase of matter with applications in fusion energy.
We're thankful to our audience of experts, Pioneers and viewers who spent an average of almost 90 minutes with us! Our long-term goal is to make this event the most thrilling broadcast on the Internet. Game of Thrones, for the frontier. We're broadcasting our second Livestream next week. Click below to watch: