The network for ambitious outsiders
Pioneer helps founders track progress, get advice, and get funded. Join the network, advance yourself:
Online Campus
Join other founders, learn how to succeed
We mentor you on fundraising, product-market fit, hiring and more. You keep each other accountable.
Mentorship
Message with the experts
Practical advice on key issues.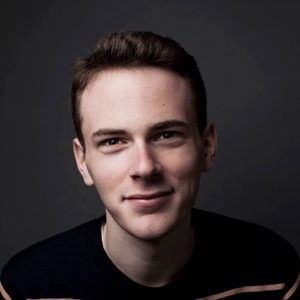 Fundraising

Strategy

Product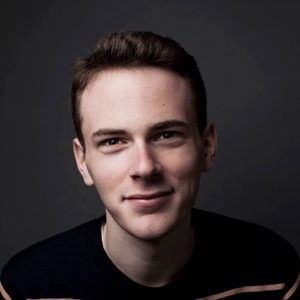 Growth
Resources
Kickstart your company
1% equity for mentorship, a community, and a two-month program where our team mentors you with the basics of starting a business.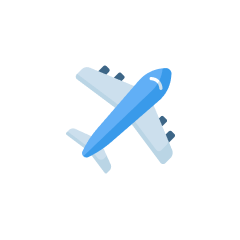 Flight to Silicon Valley
A round-trip flight to Silicon Valley along with immigration help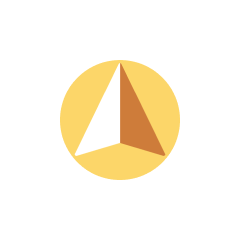 Stripe Atlas
Free Stripe Atlas company incorporation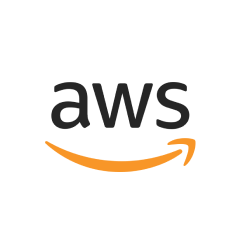 Cloud Credits
$100,000 in AWS credits
How it works
The Pioneer Tournament
Join with your project
Step 1
Compete in the Pioneer Tournament
Step 2
Reach the Global Top 50
Step 3
Get selected by an expert to become a Pioneer
Step 4
Livestream
Get interviewed by industry veterans
You'll present to a live audience of investors, founders, and the broader Pioneer community.
Immune 2.0: Ahmed Moselhi & Cameron Kerr
Interviewed by Longevity Fund founder Laura Deming
Metacode: Tshepo Mohlala
Interviewed by Zeit co-founder Guillermo Rauch
Atmos: Nick Donahue & Austin Kahn
Interviewed by Stripe co-founder Patrick Collison
Ready to be a Pioneer?
Pioneer is open to all. There is no country limit. There is no expertise limit. You just need a project and an internet connection to apply.
Enter now
Stay up to date
Not likely to join, but interested in how Pioneer fares? Enter your email for occasional updates.
Thank you for subscribing!