Join a network of
250+ founders
in
50+ countries
Pioneers receive $20,000, join a 3-month accelerator program, spend a month together in Silicon Valley, and much more.
Kickstart your company
Pioneer is designed to help founders on day 0 build their network, move faster, and find product-market fit.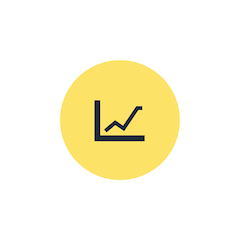 3-month remote accelerator
Regularly meet with an advisor and a small group of Pioneers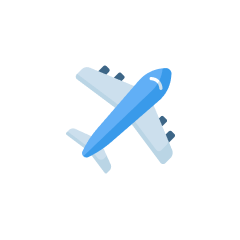 Trip to Silicon Valley
Build alongside other Pioneers for 1 month or longer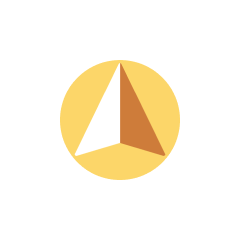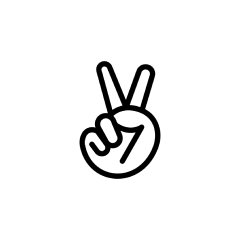 Company incorporation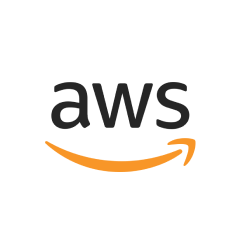 Amazon Web Services
$25,000 in AWS credits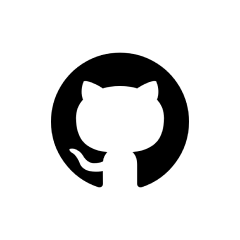 Github
$1,000/mo in GitHub Enterprise credits for 2 years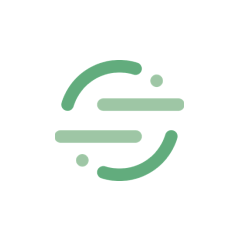 Segment
$50,000 in Segment credits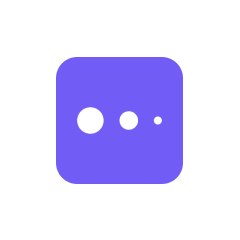 Mixpanel
$50,000 in Mixpanel credits for 1 year
Plaid
Up to $3,500/mo in Plaid credits for 6 months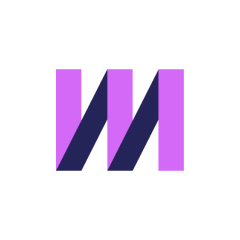 Mixmax
Free Mixmax Small Business for 1 year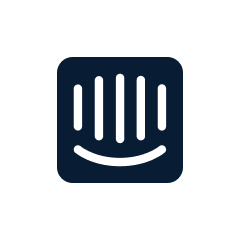 Intercom
Free Intercom for 1 year, 20% off forever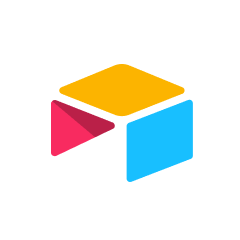 Airtable
$2,000 in Airtable credits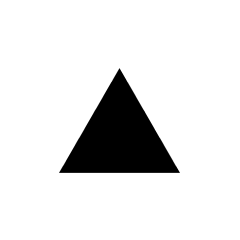 Vercel
$1,200 in Vercel credits, 10% off forever
Pioneer Offer
If selected as a Pioneer, you'll be offered all of the Pioneer benefits below in exchange for 1% of your company, structured as a SAFE that converts to common stock. You'll also be given an investment option: $20k at your last valuation or $2M, whichever is higher. If you decline the investment option, we'll also cover your round-trip flight to Silicon Valley.
We typically require you & any co-founders to be full-time on your company or plan to be full-time soon, although we do occasionally make exceptions to this.
You are not obligated to accept our offer if you're selected as a Pioneer Tournament winner.
All Pioneers who accept the offer receive:
Access to a network of elite founders.
A 3-month remote startup accelerator program.
Free company formation via Stripe Atlas or AngelList Stack.
Mentorship from some of the world's most successful individuals.
Participation in the Pioneer Demo Livestream, which may help you fundraise.
An invitation to a 1-month trip to Silicon Valley with other Pioneers.
$25,000 in AWS credits.
$1,000/month in GitHub Enterprise credits for 2 years
And a growing set of perks including Segment, Mixmax, Airtable and more:
1% to become a Pioneer
1% of your company, structured as common stock, for the benefits above
+
An optional $20,000 investment
At your last round's valuation, or $2M—whichever is higher
3-month accelerator
Build faster than ever, alongside other founders
You'll regularly meet with an advisor and a small group of Pioneers where you'll cover topics like fundraising, product-market fit, and more.
Mentorship
Get practical advice
You'll have support from our network of advisors & the Pioneer team. Check out these clips from past sessions:

Jeff Weinstein (Stripe)
Articulating your problem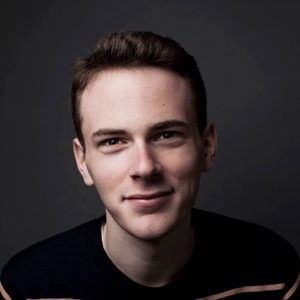 Daniel Gross (Pioneer)
Product feedback

Calvin French-Owen (Segment)
Focusing on distribution vs. product
Summit
Spend a month with other Pioneers IRL
Pioneers travel to Silicon Valley for 1 month together. We plan a light schedule—dinners, talks with successful founders, etc.—designed to help you make real progress.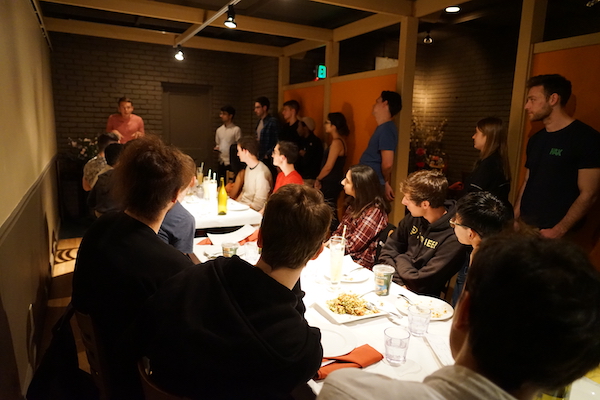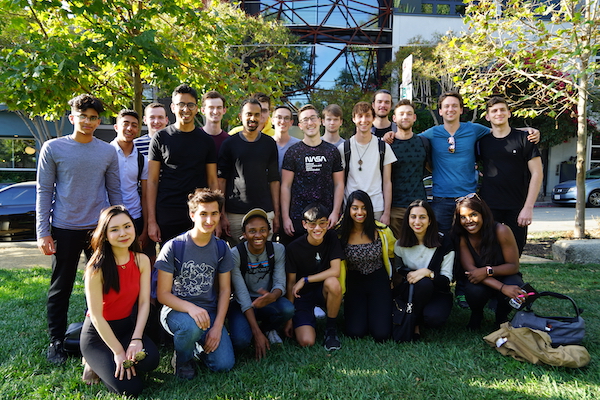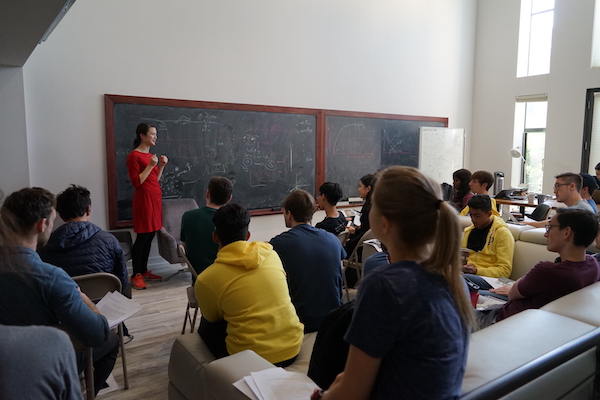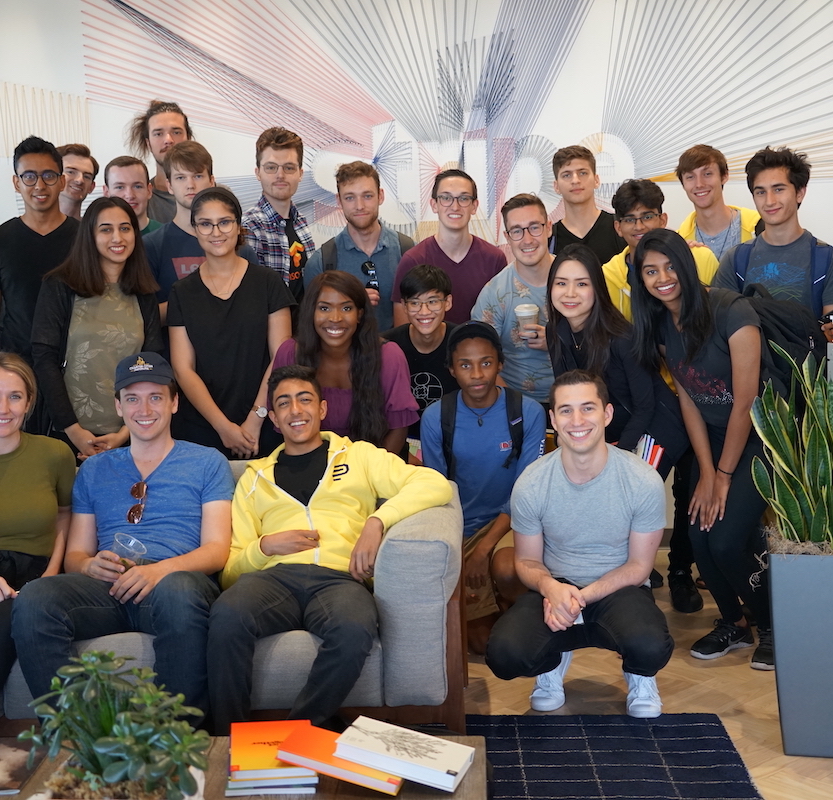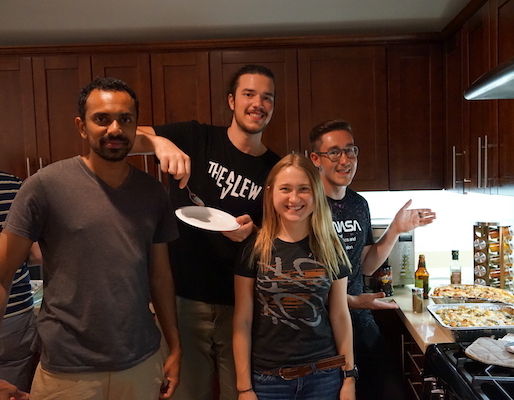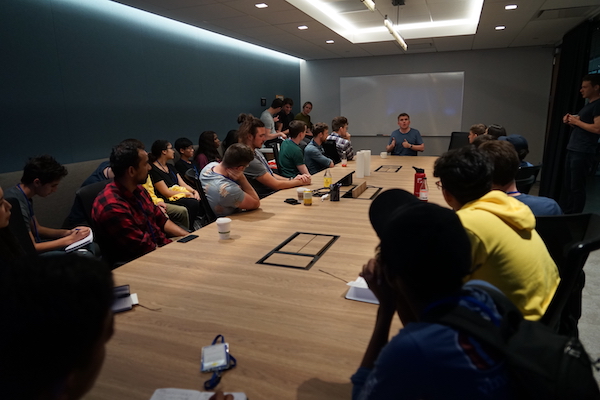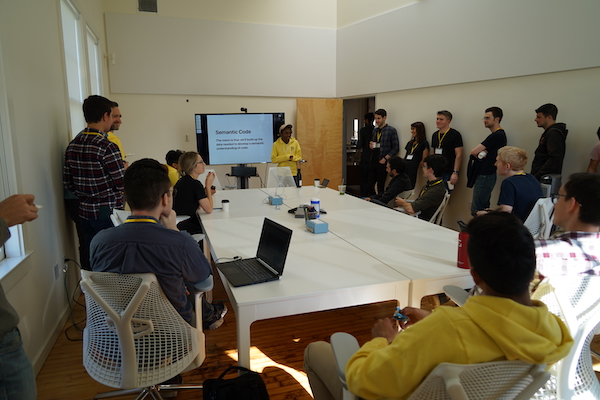 Fundraise
Raise from top investors when you're ready
Pioneers have applied with as little as an idea and a handful of GitHub commits, and just months later presented at a virtual demo day where they're interviewed by top Silicon Valley investors.
We also occasionally invest much more following our initial $20k.
Join the Pioneer Tournament to apply
Submit weekly progress updates, reach the Global Top 50, and get selected to become a Pioneer.
Pioneer Tournament
Get weekly feedback from other founders
Help wherever you need it most: user acquisition, product design, fundraising, and everything in between.
This is a great idea, but why would people use this over all of the existing alternatives?
Reply
Julia W.
Congrats on the launch! I think you can set a more ambitious goal, like 100 DAUs by next month.
Reply
Tshepo M.
Thank you for the feedback! I've been wondering about that metric. Do you think DAUs are the right thing to track?
Reply
You
It's not the most accurate metric, but probably the right balance of accuracy and having a quick feedback loop.
Reply
Tshepo M.
It's not clear what the product actually is from your landing page. Can you add a demo?
Reply
Michael J.
Become a Pioneer
Compete on a global leaderboard
Submit weekly updates and let the leaderboard push you to build faster than ever.
Stay up to date
Interested in hearing about new Pioneers? Not ready to join just yet? Enter your email for occasional updates.
Thank you for subscribing!